As a young, dynamic and growing company, PowerPhotonic offers staff a challenging and rewarding career opportunity. Its engineering ethos is embedded in the culture of the organisation and the ability to work at the cutting edge of technology will be enough for many to consider PowerPhotonic a natural choice to further their career.
Headquartered in Dalgety Bay near Edinburgh, the capital of Scotland, PowerPhotonic is situated in modern spacious offices with excellent facilities.  The company offers a breadth of opportunity that few others can offer in Europe.  Working in the heart of the company really does make a difference.  If you have a significant contribution to make, we'll make sure it is significant for your success and the success of the company.  But for many, the opportunity to move to Scotland will be a key attraction.  Scotland is a great place to live and work. The countryside and beaches, rivers and glens are world renowned and all within easy reach of the city centres.  There is a wide choice of places to live, with lively towns and cities for those who are young or young at heart and rural communities for those who want a quieter life away from work.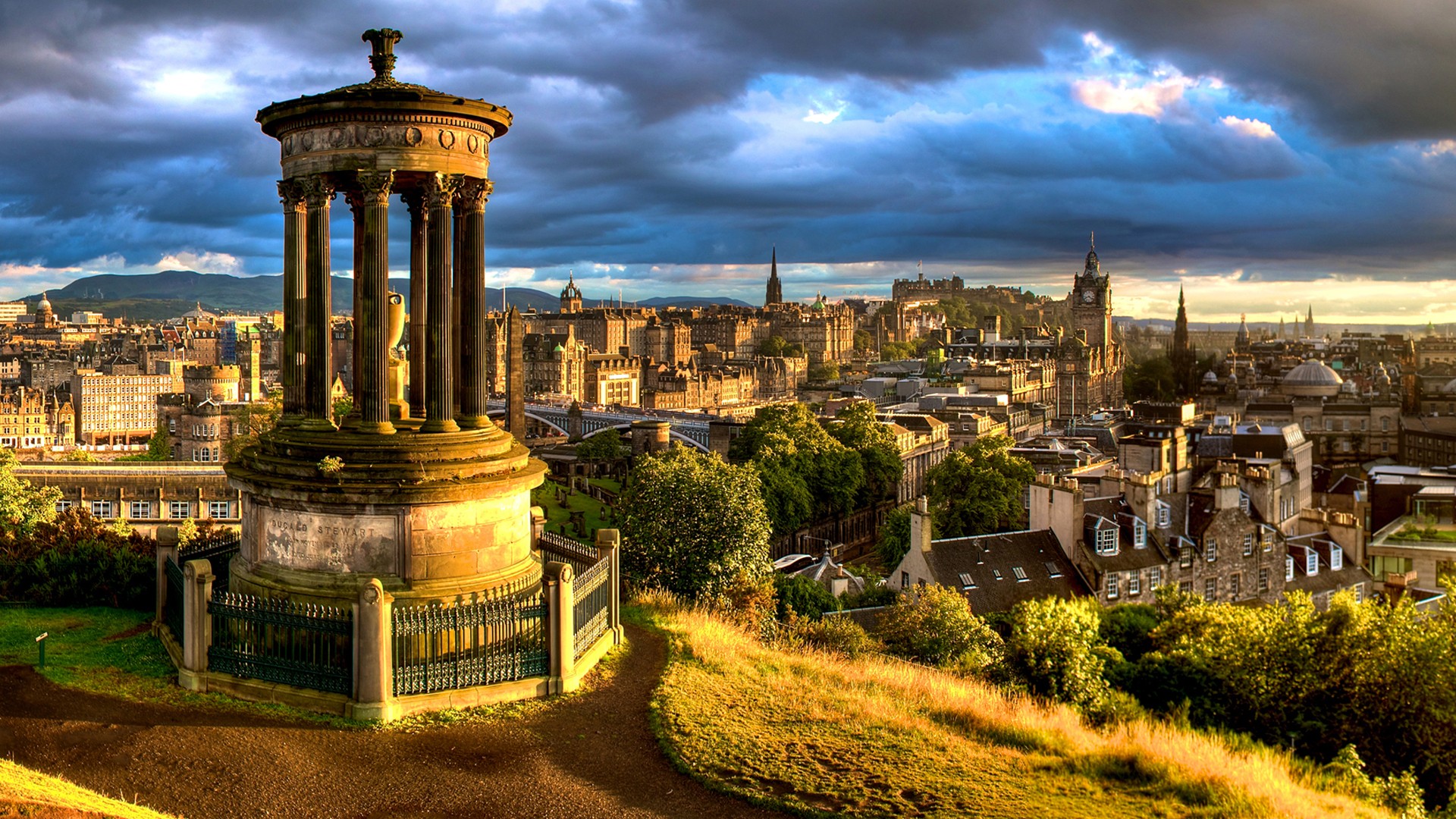 We are a world-class company with the ambition to reach a global audience. No matter whether you are a graduate or an experienced engineer, an expert in optics or operations, if you want to be part of a growing company, give us a call.  We are always on the lookout for dynamic talent that wants to make a difference.
If you are interested in joining a dynamic and growing company, send your c.v. and a covering letter to HR@powerphotonic.com
Current Opportunities – June 2021
Supply Chain and Contracts Leader
The Role
The Supply Chain and Contracts Leader will lead PowerPhotonic's supply chain activities supporting the satisfaction and realisation of products and services in a timely manner. Ensure PowerPhotonic has sourced goods and services, for all aspects of the organisational operation, which are robust in supply and efficient in cost.
Job Duties and Responsibilities
Key areas of responsibility comprise:
Manage key supplier relationships ensuring excellent communication channels, timely response to query, quotation and procurement acknowledgement. Oversee the purchasing process
Routinely identify and mitigate risk within the supply chain where supply, timeliness or cost could be adversely impacted.
Where strategically important and/or to minimize cost and lead time, establish supply agreements
Define and implement a supply chain development roadmap which supports the business growth and clearly details current and future capabilities
Enhance the supplier approval and qualification processes
Establish control and routine monitoring for the different type of suppliers utilized by PowerPhotonic.
Collate and publish supplier score cards highlighting S.W.O.T. within the supply chain
Manage supplier corrective action requests ensuring effective implementation of action. Garner technical support from within PowerPhotonic.
Supplier Audit and, if necessary, timely corrective action, assuring continued product or service quality and timely delivery
Ensure the company values are always upheld when performing this role
Required qualifications and experience
Essential requirements:
Min B.Sc. Degree – Business  or equivalent
M-CIPS or equivalent qualification.
5+ years' experience supply chain management
Experience drafting, reviewing, negotiating and advising on terms and conditions of contracts
Operated in an ERP environment
Desirable requirements:
Operated in a regulated/export control environment
Experience in a precision manufacturing or technology industry.
KPI collation and presentation
Preferred skills
PowerPhotonic's core values of Innovation, Collaboration, Transparency and Excellence are the foundation for the company's growth and success.  The company is looking for candidates who share these values and can demonstrate the following:
Comfortable operating in a small and fast paced company environment
Flexible and responsive approach to managing workload
Ability to plan and prioritize work independently and flag and escalate issues as required
Self-starter – solutions focused, with a hand-on approach to problem solving
Team player, communicates effectively and builds good working relationships
Maintains social, ethical and organizational norms in conducting internal and external business activities
Tenacious and resilient – sees issues through to resolution
This is a full-time position.
The successful applicant must have the right to work in the UK.
The position will require both UK and International travel in order to fulfil the role and should maintain a valid passport.
To apply, please send your CV and a cover letter to hr@powerphotonic.com.
Please follow us at https://www.linkedin.com/company/powerphotonic if you would like to be notified when opportunities occur