A global leader in the design and manufacture of precision wafer scale micro optics
PowerPhotonic's new Light Tunnel Generator, which improves the laser cutting of sheet metal, will be profiled at EuroBLECH 2022.
Micro-optics capable of handling demanding multi-kilowatt laser applications, precise enough to deliver world-class precision
Tools & Support: now ITAR compliant
Sign up here to get regular news updates from PowerPhotonic
By signing up for our enews service, you are agreeing to the terms of our privacy policy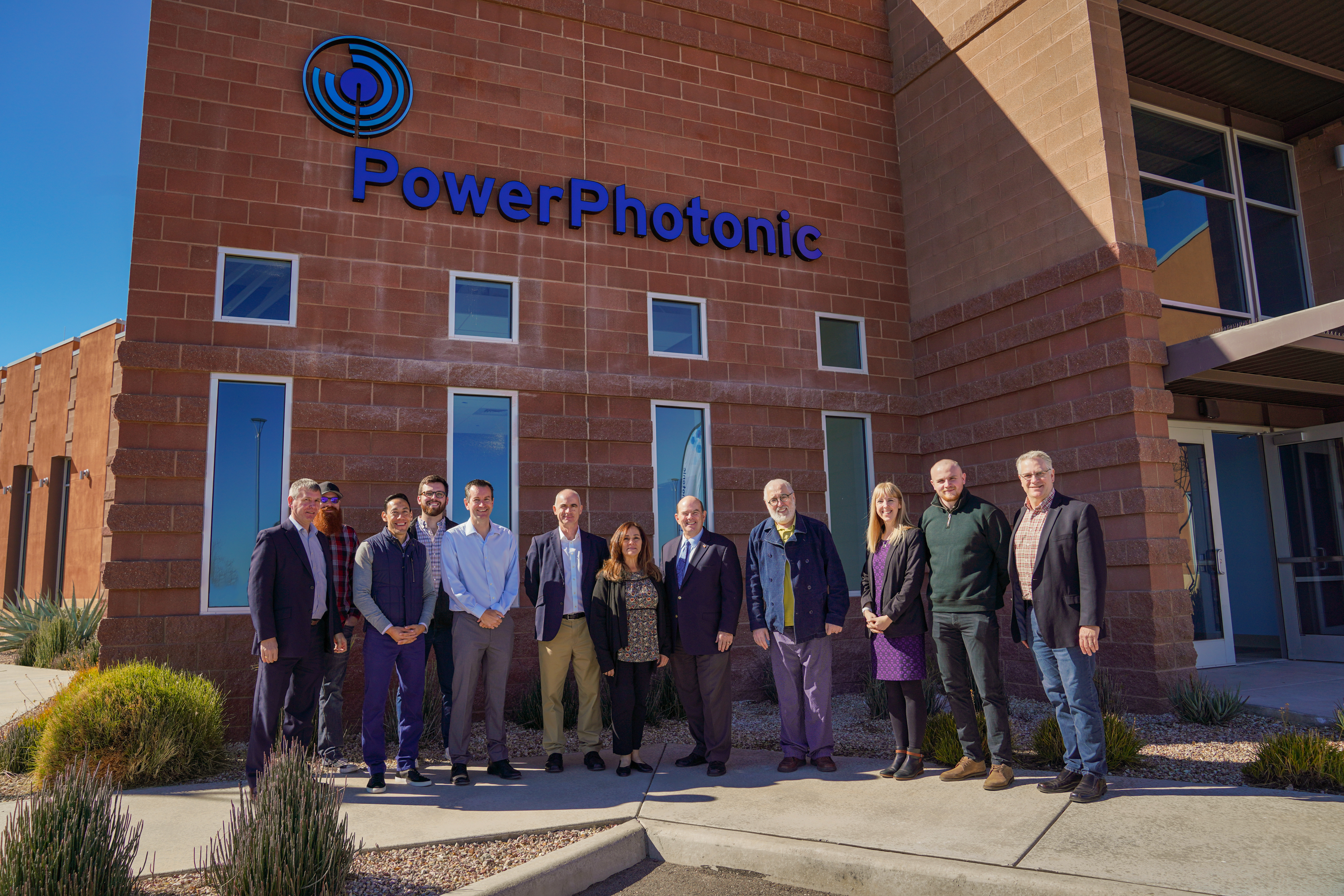 PowerPhotonic celebrated an unofficial opening of its new, US manufacturing facility in Sahuarita, Southern Arizona on Friday 27th January, with a group of staff and members of Sahuarita Town Council. The US facility enables the company to supply wafer-scale optics...