A global leader in the design and manufacture of precision wafer scale micro optics
PowerPhotonic beam shapers and homogenisers adapt laser tattoo removal products for improved efficiency and performance.
Micro-optics capable of handling demanding multi-kilowatt laser applications, precise enough to deliver world-class precision
Tools & Support: now ITAR compliant
Sign up here to get regular news updates from PowerPhotonic
By signing up for our enews service, you are agreeing to the terms of our privacy policy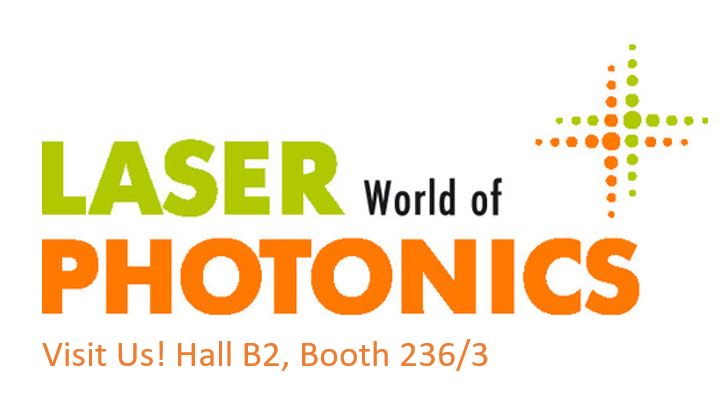 PowerPhotonic, designer and manufacturer of precision, wafer-scale optics, will be exhibiting at the Laser World of Photonics exhibition and conference in Munich, from June 27-30, 2023, Booth B2.236/3. Laser World of Photonics is the leading trade show for photonics...